Steam Room Equipment In Dubai
For over four decades, Arabian Pools have become synonymous with constructing world-class Steam Room Equipment In Dubai.
Supported by the latest technologies and equipment. We build high-quality and cost-effective swimming pools in Dubai with an unmatched level of care and attention along with a guaranteed Swimming Pool Chemical Supplier Company Dubai. Our years of experience and a strong commitment to each customer have enabled us to make a unique presence as the Best Swimming pool company in Dubai. Whether you are looking for a family swimming pool in Dubai or a residential pool and spa in Dubai, Arabian Pool provides you with an extraordinary experience. We are one of the most trusted Swimming Pool companies in Dubai. Our exceptional design and proven technology will bring your swim to life. Take a dip into a world of luxury with us!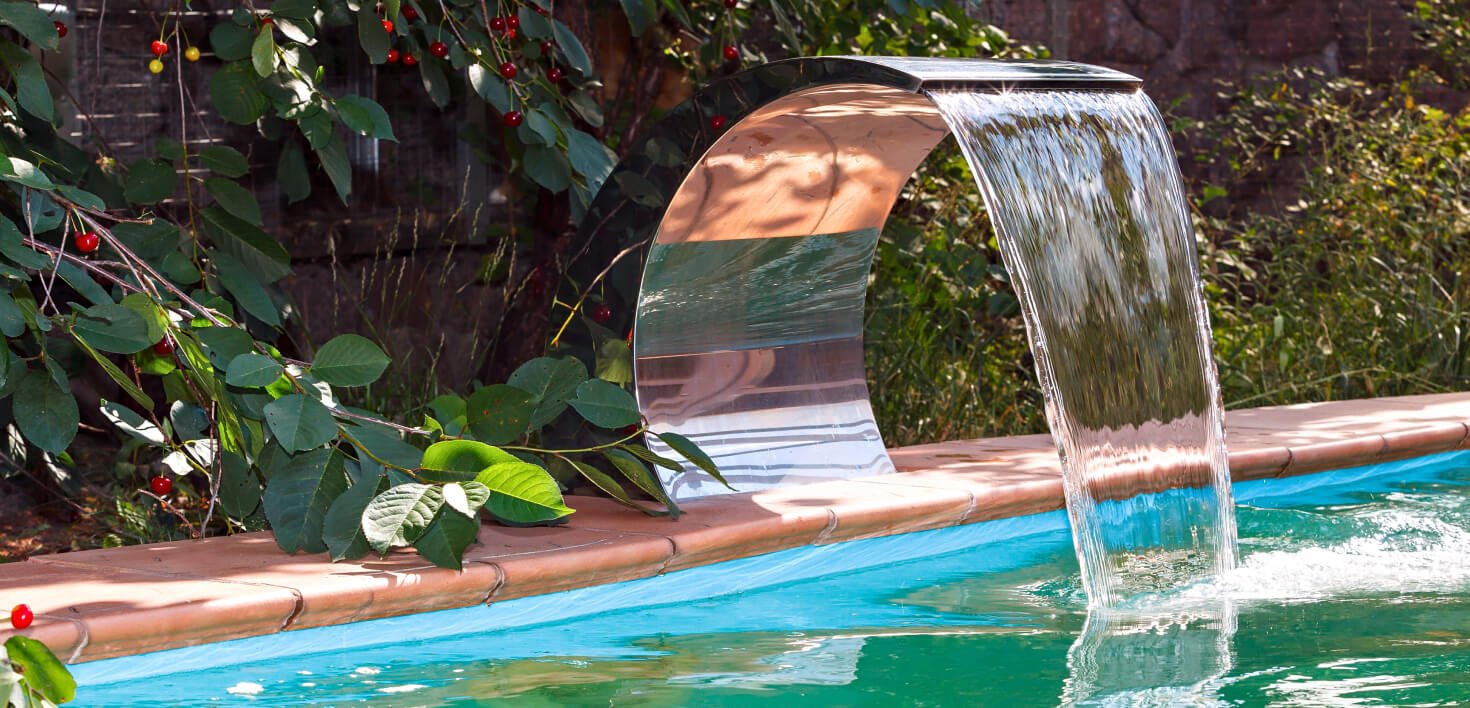 Services – Inspiring designs
At Arabian Pools, the leading Steam Room Equipment In Dubai, there is a  separate service division undertaking annual maintenance contracts for pools and related facilities. We also have Swimming Pool Remodeling in Dubai. Expert technicians from Swimming Pool Remodeling Dubai offer poolside assistance, like seasonal opening and closings, year-round weekly pool repairs, delivery of parts and supplies directly to your door. Solve all the problems related to pools with Steam Room Equipment In Dubai at an affordable price.
Arabian Pools Est is one of the prominent hydro-mechanical engineering Companies in Dubai, UAE. We specialize in the field of Swimming Pool cleaning service companies in Dubai, Sauna room equipment and suppliers in Dubai, Sauna Room Equipment And Suppliers In Dubai, Steam Room Equipment In Dubai, Swimming Pool Chemical Supplier Companies in Dubai, Movable Floor Dubai. We are engaged in the Design, Supply, Construction, Installation, and Commissioning of all the swimming pool features. We are one of the leading Swimming Pool Contractors in Dubai and also provide water sterilizers such as ozone generators, UV sterilizers, and ionizer Ozone generator units.
Arabian Pools is an internationally accredited Swimming Pool Contractor in Dubai, an award-winning Swimming Pool Installations company in Dubai, and related Swimming pool suppliers in Dubai. Ours is one of the most competent Swimming pool installation companies in Dubai. We are also one of the leading Swimming Pool Chemical Supplier Company Dubai in Dubai.
For many years now, we provide a spectrum of top-quality Swimming Pool Construction in Dubai and professional Swimming pool maintenance in Dubai at competitive prices. We are known for working in very close consultation with our clients and helping them turn their dreams into reality. As a result, we have built a solid reputation and presence in the Swimming Pool Construction Dubai. Rest assured, when you invest in Arabian Pool, you will enjoy an unmatched pool experience along with our best guarantees in the Sauna Room Equipment And Suppliers In Dubai.
Our Work - Dive into Perfection