Water features manufacturers and suppliers in UAE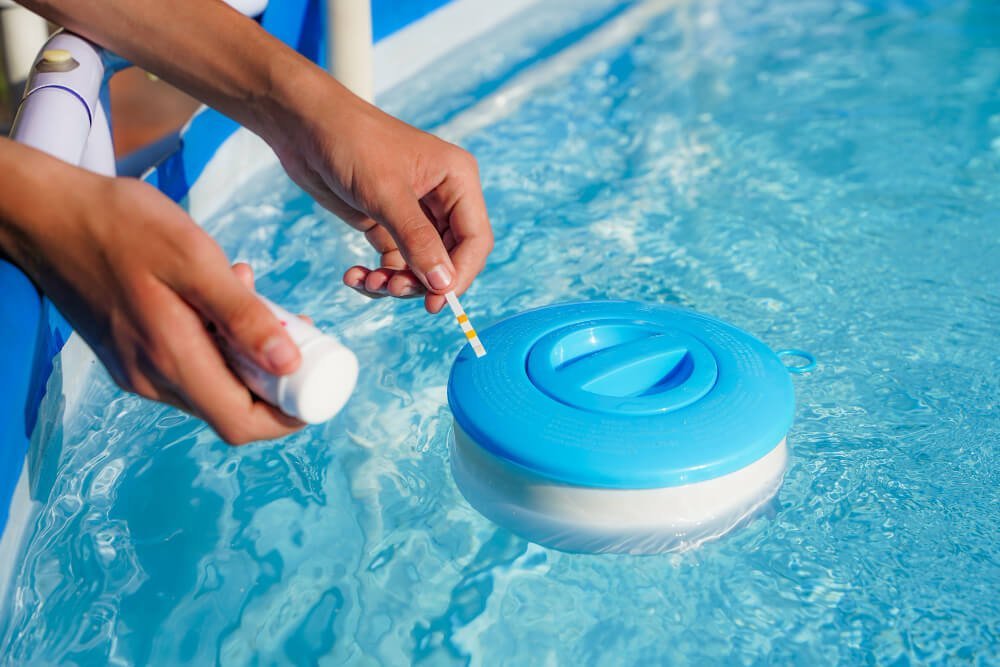 Are you looking for top-notch products for your water feature or swimming pool installation projects?
We've got your back! At Arabian Pools, we specialize in delivering high-quality water equipment purchased from trusted sellers. We are the leading water feature and swimming pool equipment distributors in Abu Dhabi. Our company supplies water equipment and accessories for various projects, such as fountains, water features, landscaping, saunas and steam rooms, spas, and swimming pools. Our extensive experience and expertise in the swimming pool equipment Abu dhabi industry allow us to identify products with high durability and standards, so that you only get the best products delivered to your doorstep.
Arabian Pools has a wide range of products for your water feature construction and maintenance project.
Our expertise lies in supplying the following equipment: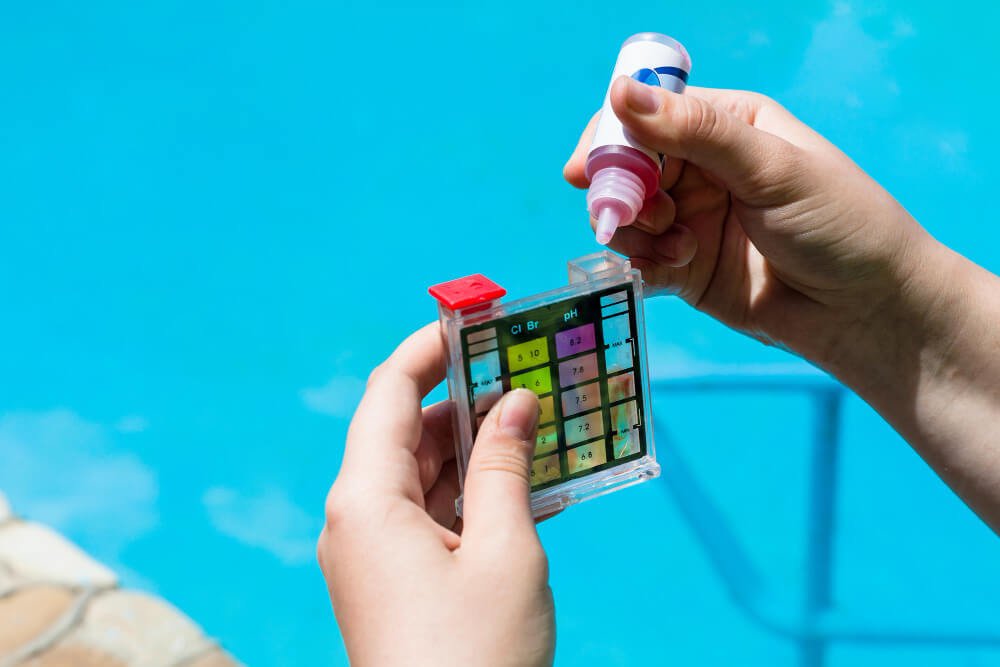 Swimming Pool Chemical Supplier
Arabian Pools is a trusted swimming pool chemical supplier in Abu Dhabi & UAE. Chemicals are required to maintain a clean and healthy pool. It also removes contaminants, eliminates foul smells, and prevents the formation of algae. As a renowned pool equipment manufacturer in Abu Dhabi & UAE, we supply high-quality chemicals like Dry acid, TCCA, Algaecide, and many more to keep your pool healthy and clean.
Swimming Pool Tile Supplier
Swimming pool tiles enhance the beauty of your pool and give it a sleek and elegant appearance. Arabian Pools offers the best swimming pool tile in Abu dhabi and also customizes them for a personalized appearance. We deal with pool tiles of different patterns, sizes, and colors. The tiles undergo a rigorous testing process where their quality, performance, and efficiency are monitored carefully. We offer the best deals for swimming pool tile in Abu Dhabi & UAE.
Swimming Pool and Fountain Lights Supplier
Underwater lights are among the necessary equipment required for building pools. Arabian Pools understands how important it is to have the correct lighting for an excellent pool experience. Being an award-winning pool equipment manufacturer in UAE, we deal with various types of products like swimming pool lights, aquarium underwater lighting, and stainless steel lighting. We deliver products based on your requirements and also offer customization options.
Heater, Filter, Pumps & Others Water Features Suppliers
Arabian Pools is among the best water features manufacturers and suppliers in Abu Dhabi & UAE. We supply water feature equipment, including fountains, digital curtains, pumps, filters, etc. Our team has extensive experience in water feature building and equipment supply, which allows us to deliver the right products based on your requirements.
Arabian Pools are the most-trusted pool equipment manufacturers Abu Dhabi. We are committed to delivering excellence in everything we do. Our clients enjoy working with us for the following reasons: