#1 Swimming Pool Solutions Contractor of the UAE
Best swimming pool company in Abu Dhabi, UAE
Choose Arabian Pools, the top swimming pool designers in Abu Dhabi, to create a beautiful and functional pool for your outdoor living space. Our experienced team specializes in designing, constructing, and maintaining swimming pools in Abu Dhabi, and we offer a wide range of design options to fit any budget. We use high-quality equipment and materials to ensure that your pool is not only beautiful but also safe, durable, and easy to maintain. We work closely with you throughout the design and construction process, taking into account your specific needs and preferences, as well as the size and shape of your outdoor space and budget.
At Arabian Pools, we are committed to client satisfaction and provide personalized service and attention to detail. We also offer ongoing maintenance and repair services to keep your pool in top condition for years to come.
There is a wide range of swimming pool styles, and we are experts in many of them.
Our team of the best swimming pool builders in UAE can construct the following types of pools in your residential or commercial real estate: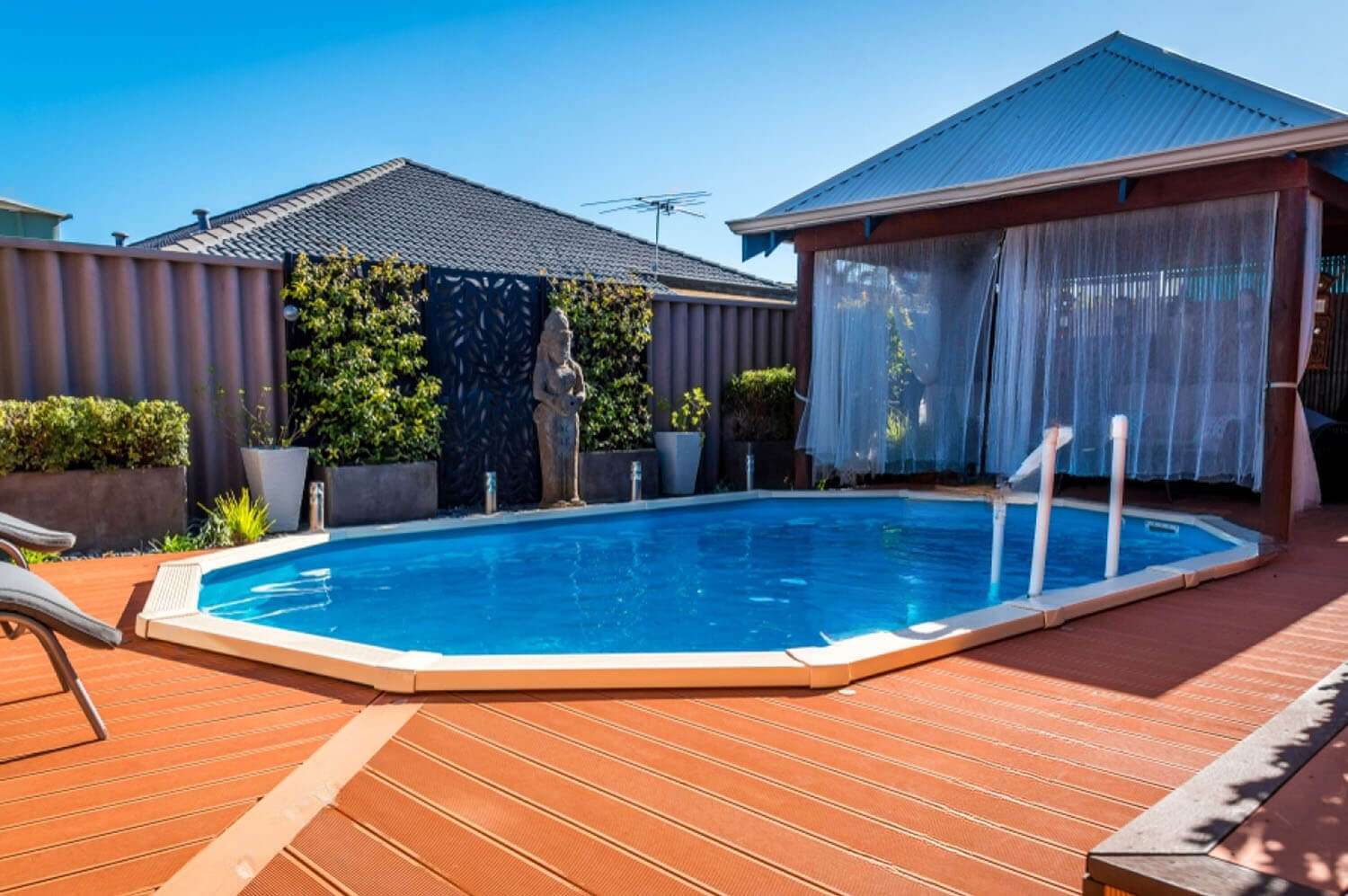 In-ground pools
In-ground pools are the most commonly constructed pools on every property. They are made from various materials by excavating soil from the ground.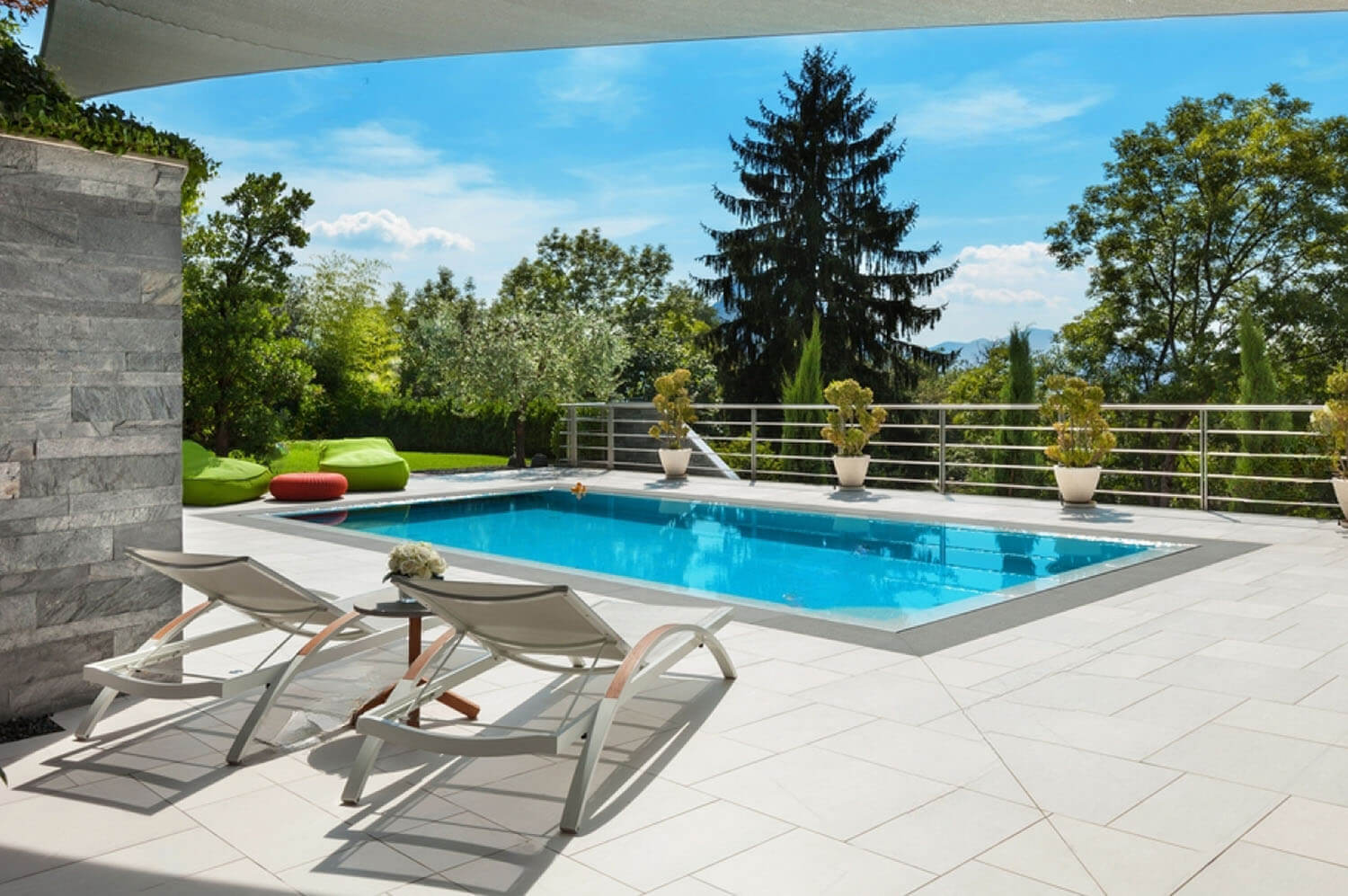 Above-ground pools
Such pools are easy to install and can be dismantled or relocated when required. They are built on top of the ground using prefabricated kits made of steel, aluminum, or resin.c
Infinity pools
Infinity pools give the illusion that the water is flowing without boundaries. They have one or more edges that overflow.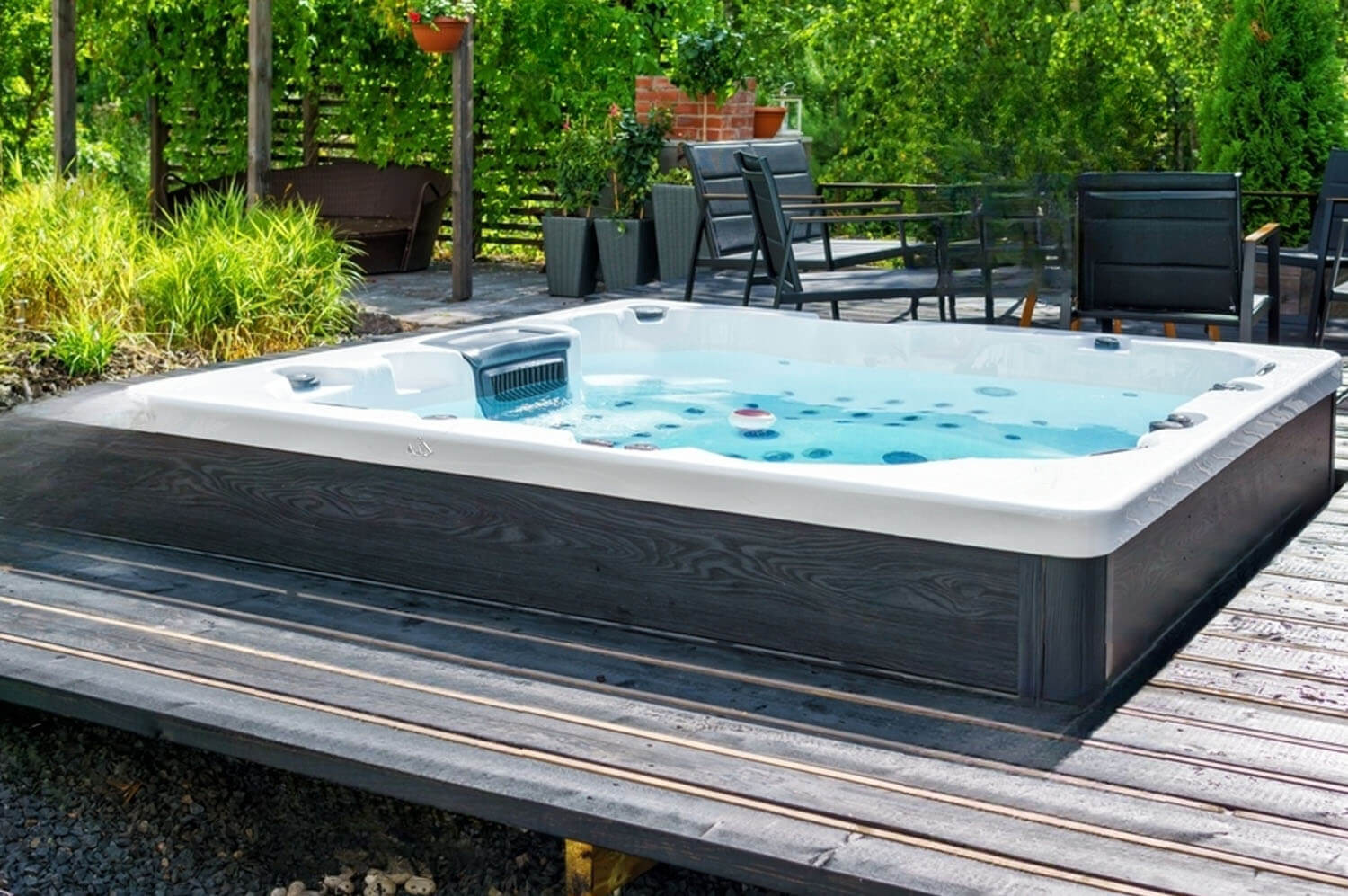 Cocktail pools
We are the best spa builders in Abu Dhabi, constructing spas and pools together. Such pools are smaller than typical pools but larger than hot tubs. Cocktail pools are best for relaxing and unwinding after a long day.
Indoor pools
you Don't have outdoor space? No worries; we specialize in indoor pools. We can create an indoor pool within your gym, hotel, or private property that can be ready for use throughout the year.
Why Choose Arabian Pools?
Arabian Pools is a renowned name in the swimming pool building and maintenance industry
We have worked with various companies to install and maintain several residential pools and spas in Abu Dhabi. Here are a few reasons to choose Arabian Pools as your swimming pool and spa maintenance service provider:
Frequently Asked Questions