UAE's Leading Swimming Pool Contractor
Transform Your Space with Arabian Pools: Premier Swimming Pool Contractor in the Abu Dhabi, UAE
Arabian Pools is your ultimate destination for all your swimming pool needs in Abu Dhabi and across the UAE. As a leading swimming pool contractor, we specialize in designing, building, and maintaining swimming pools and gyms of all sizes and shapes.
We know that a swimming pool is not just a functional feature but a luxury addition that enhances your lifestyle and adds value to your property. That's why we offer a range of high-quality swimming pool construction services, including custom design, installation, and ongoing maintenance.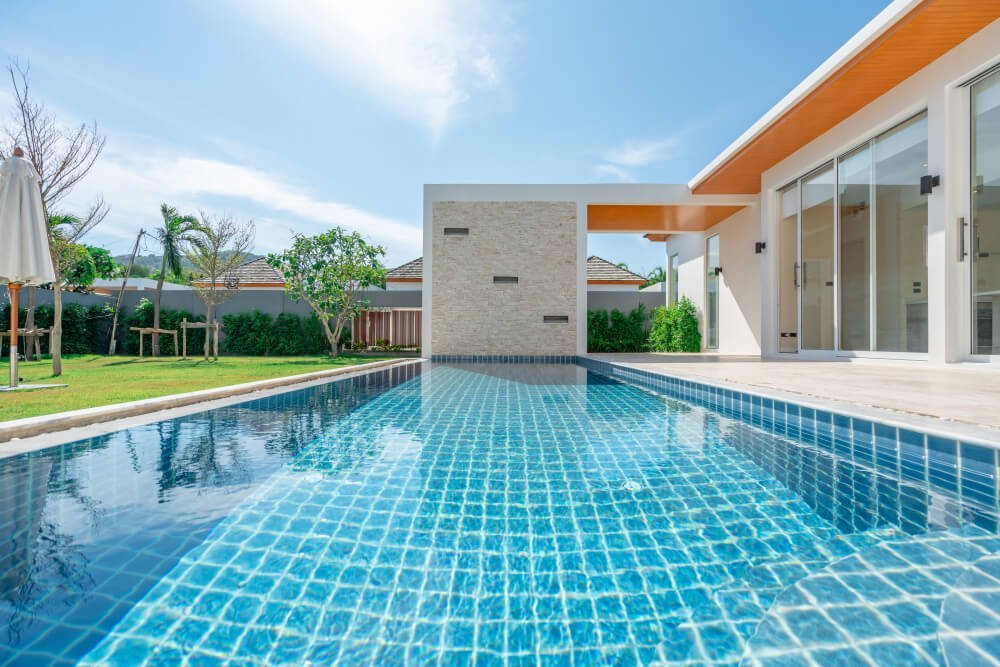 Moreover, we are proud to be one of the top swimming pool Manufacturer in the UAE, providing the latest swimming pool equipment, accessories, and supplies. Our experts can help you choose the best products that suit your needs, budget, and preferences and ensure that they're installed correctly.
Whether you want to install a new pool, upgrade an existing one, or need ongoing maintenance services, Arabian Pools is here to help. Our knowledgeable team of professionals is dedicated to delivering exceptional service and ensuring your satisfaction every step of the way.
As a Swimming pool cleaning service company in the Abu Dhabi, UAE, we offer comprehensive pool cleaning services to keep your pool clean, hygienic, and safe for you and your family. Our professional team of pool cleaners uses state-of-the-art equipment and eco-friendly chemicals to ensure your pool is sparkling clean and free from harmful bacteria.
Unleash Your Dream Oasis: Leading Swimming Pool Construction Experts in Abu Dhabi, UAE
Are you looking to embark on a Swimming Pool Construction project in UAE? It's crucial to meticulously consider all the essential factors and enlist the expertise of the perfect team of Swimming Pool Contractors to turn your dream into a stunning reality. Making an investment in a pool for your upcoming venture demands careful thought and planning. Discover how we excel in making it happen.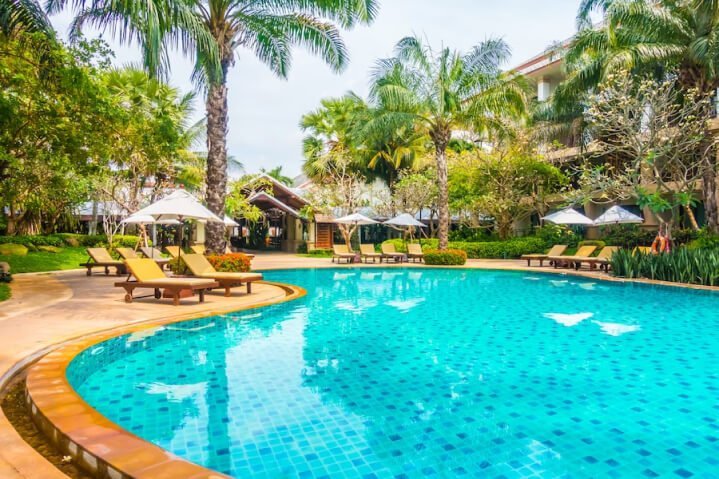 Assessment
Factors we consider for Swimming pool companies in Abu Dhabi include: Function and purpose, Dimensions, Access, structural support, heating, ventilation, interior finish.
Planning
This is very important. Our expert Swimming Pool Contractors in Abu Dhabi, UAE will recommend depth, size, and the best equipment for your pool.

Design
Our professional team designs and installs pools which harmoniously integrates with the surroundings complement the landscape is low-maintenance and economical to run.
Engineering
Our draftsman and engineers will work with you to prepare your design for submission to the council for approval.

Construction Admin
The ideal time to start pool construction in Abu Dhabi is during the construction of a new project or during a renovation so that it blends in with the surroundings.
We are representatives / distributors for the following products: