Swimming Pool Contractor in Abu Dhabi, UAE
Arabian Pools provides impeccable swimming pool contracting, remodeling, and maintenance services in Abu Dhabi, UAE, ensuring perfection in every aspect.
We have successfully completed numerous pool construction projects in Abu Dhabi, earning a reputation for excellence and attention to detail.
Our skilled technicians have expertise in creating pools with custom designs tailored to your needs. We listen to your ideas carefully and use advanced and modern tools to implement them. We have the latest equipment in the industry, which helps us complete the construction process faster. Whether you are in search of a luxurious private pool or a commercial pool, our team will help bring your vision to life.
Being among the best swimming pool contractors in Abu Dhabi, Dubai
We are not just limited to swimming pool construction. We offer several other services to help you build and maintain your dream pool. Here are some of the services we offer: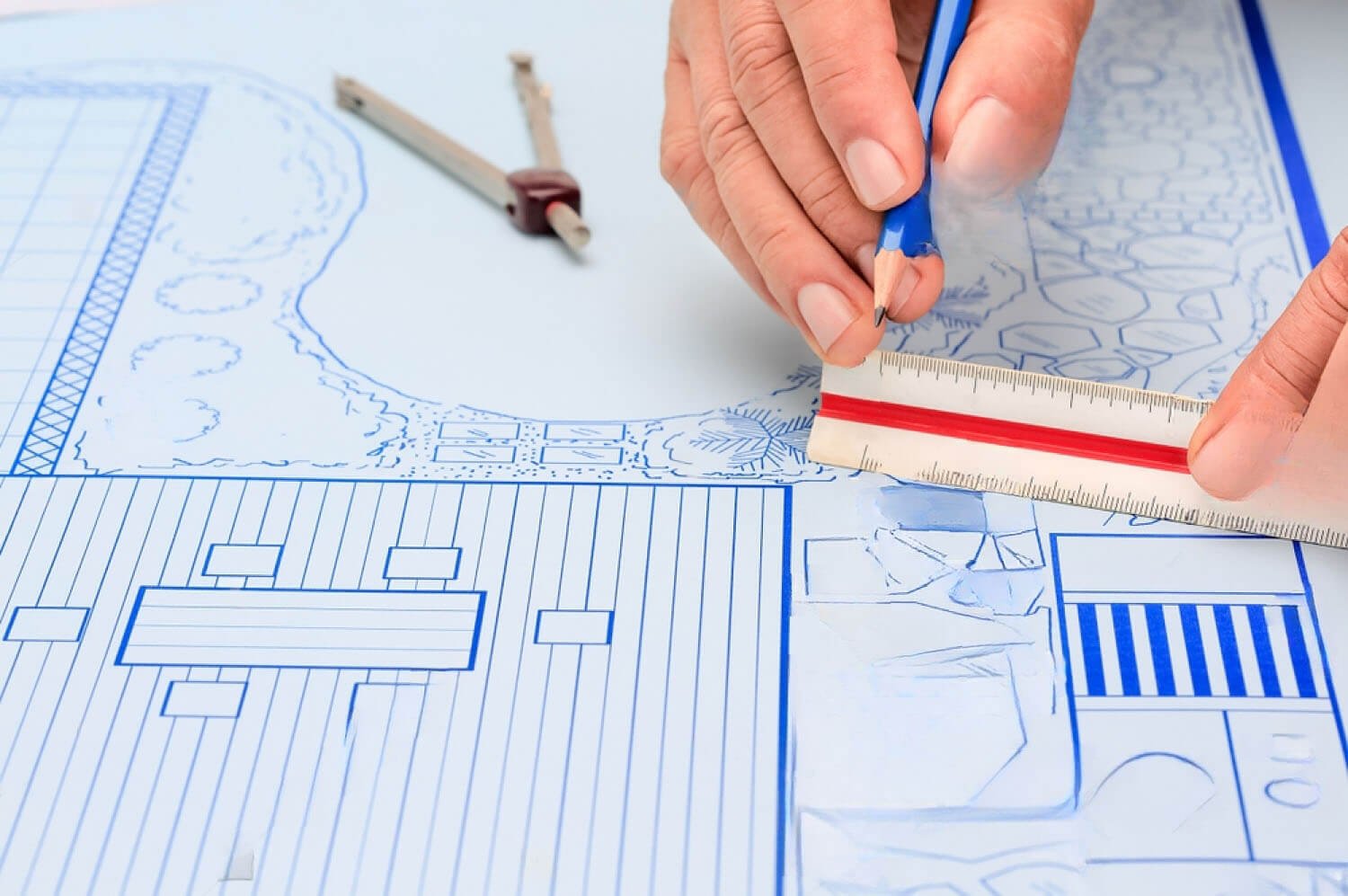 Swimming Pool Design:
We craft custom designs for every client to make sure the client gets the design of their dreams.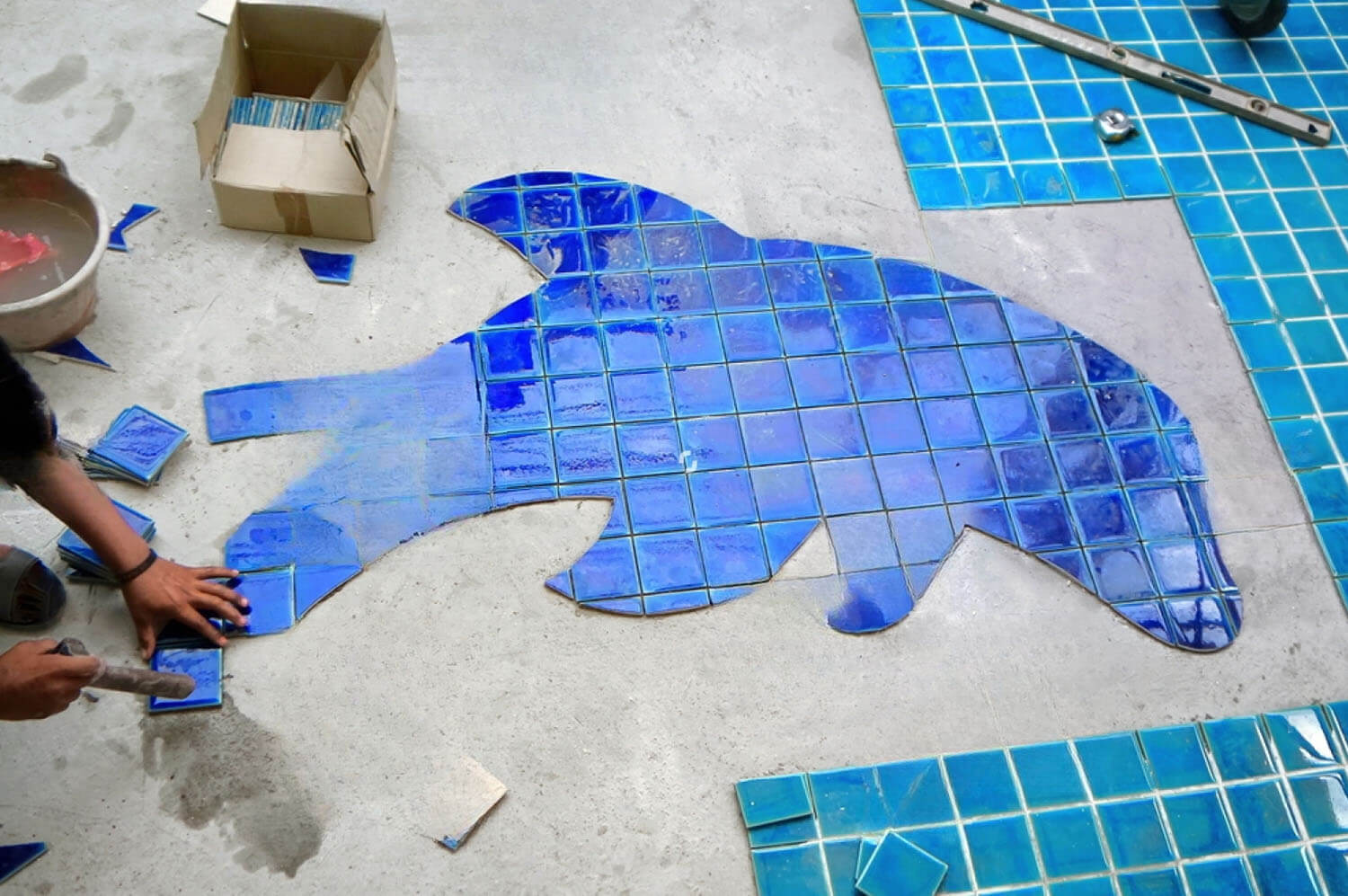 Swimming Pool Construction:
We have the best swimming pool contractors in UAE that design and construct swimming pools using the latest technology.
Swimming Pool Landscaping
We are the leading landscaping service providers in Abu Dhabi. We create mesmerizing landscapes surrounding your swimming pool to give it a mesmerizing appearance.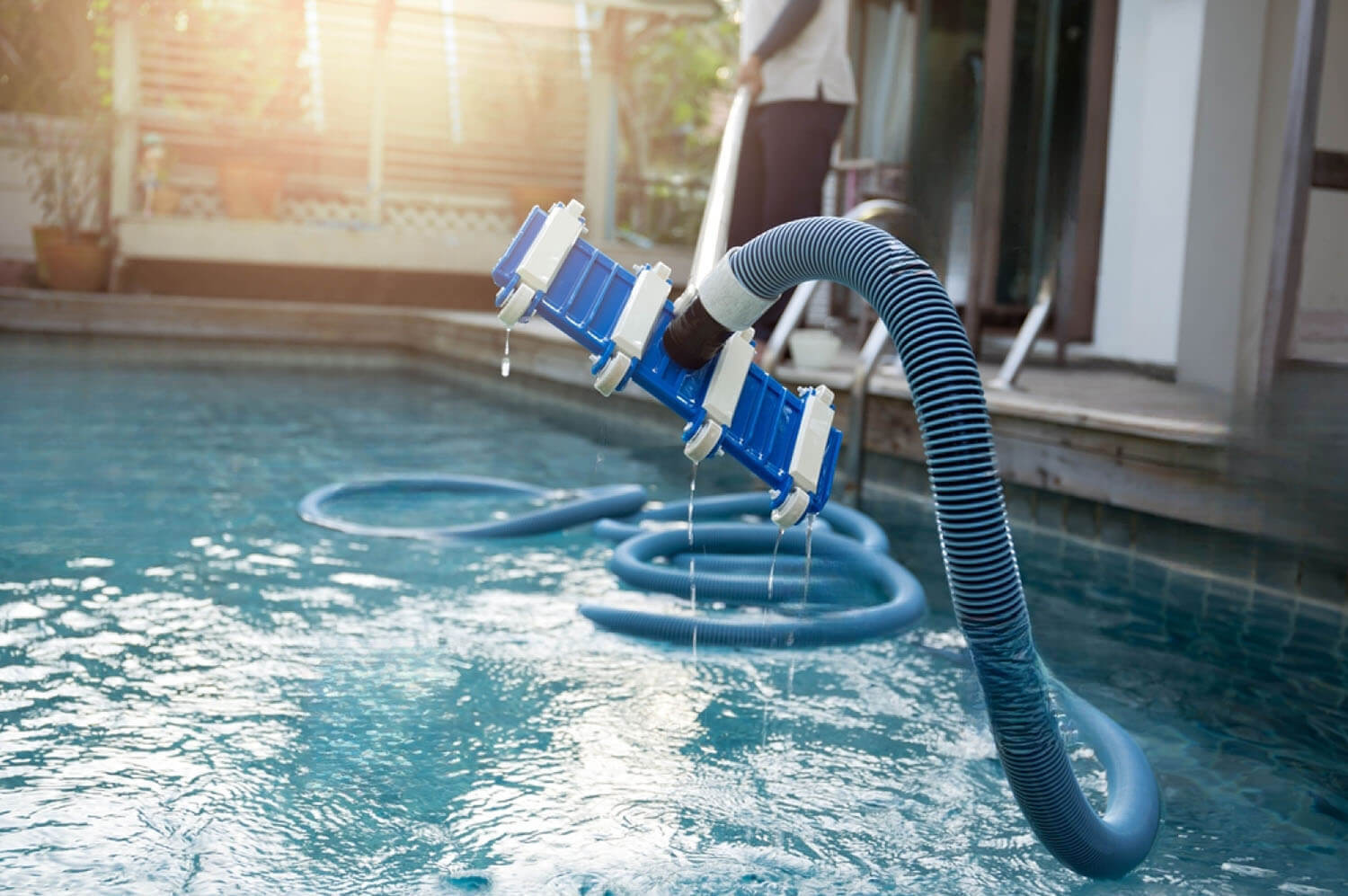 Swimming Pool Maintenance:
We take care of your pool after construction. We have custom maintenance plans to maintain your pool regularly. The maintenance services include cleaning, repairing, and everything else that is required to keep your pool healthy and clean.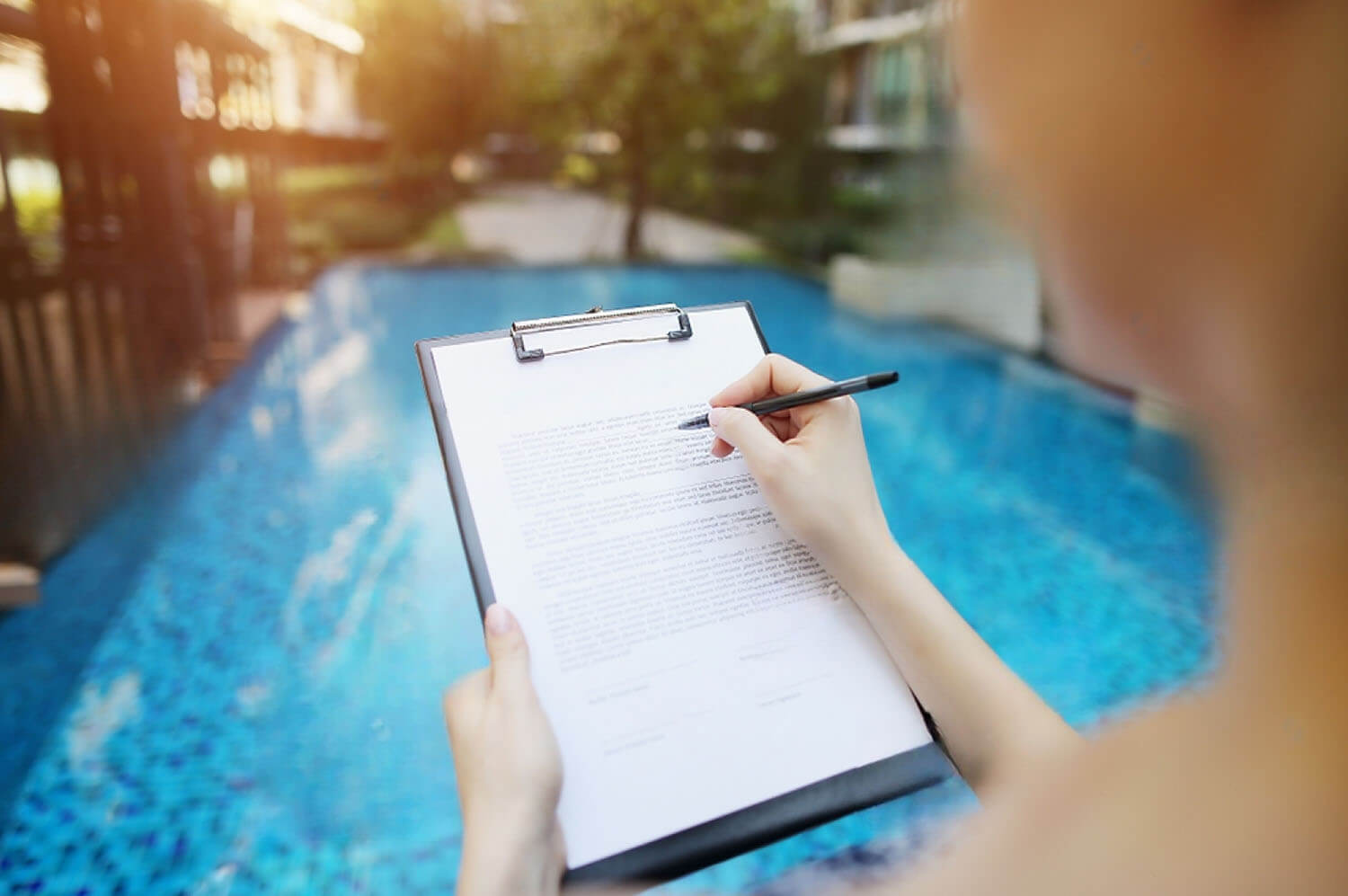 Swimming Pool Restoration:
If you already have a pool but don't like its design or performance, we can fix it. We renovate swimming pools to give them an all-new aesthetic look that suits your personality.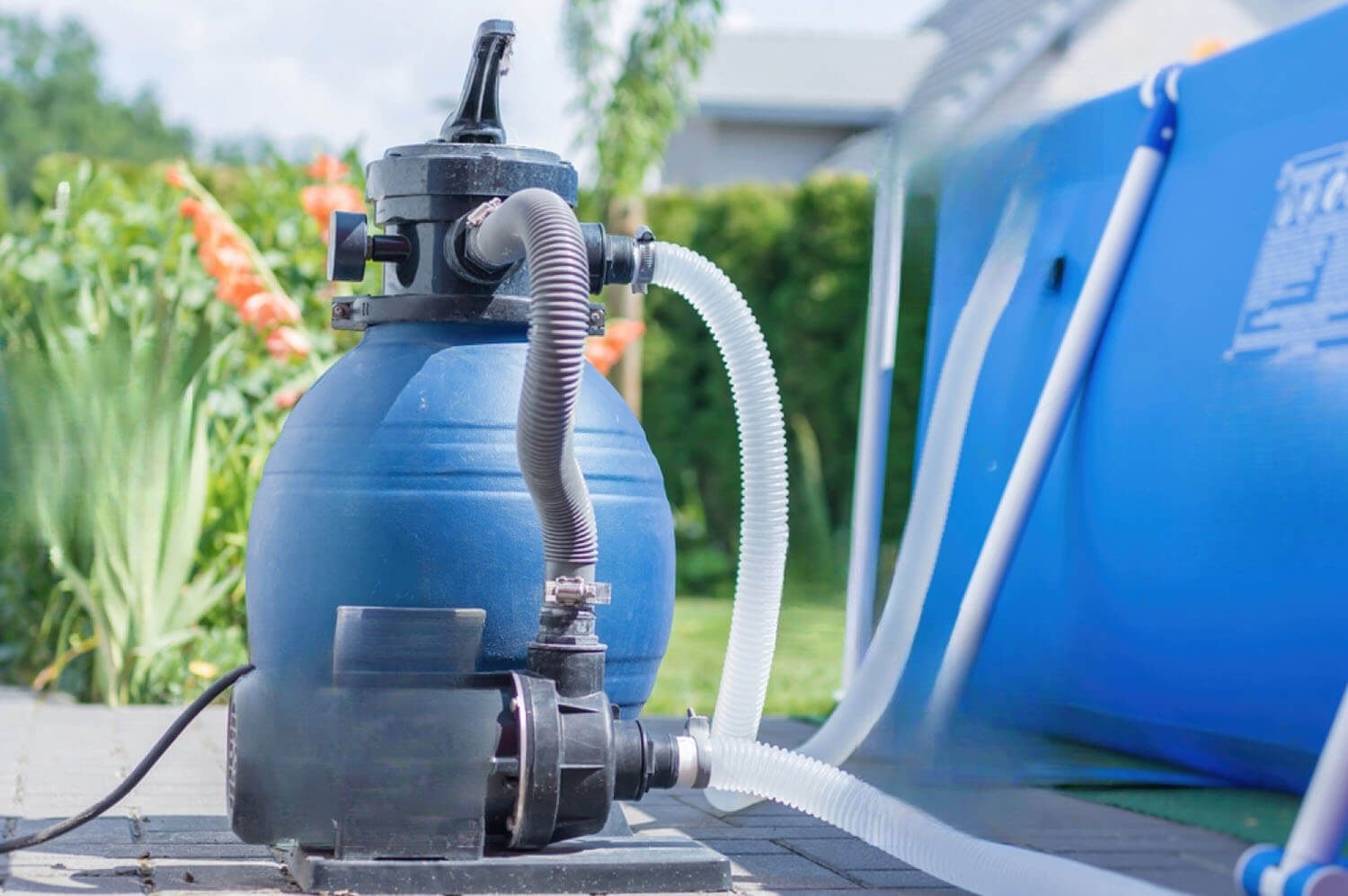 Swimming Pool Equipment Suppliers:
We are the best swimming pool equipment and suppliers in Dubai. We supply top-notch equipment to give your pool a luxurious appearance.
There is a wide range of swimming pool styles, and we are experts in many of them.
Our team of the best swimming pool builders in UAE can construct the following types of pools in your residential or commercial real estate: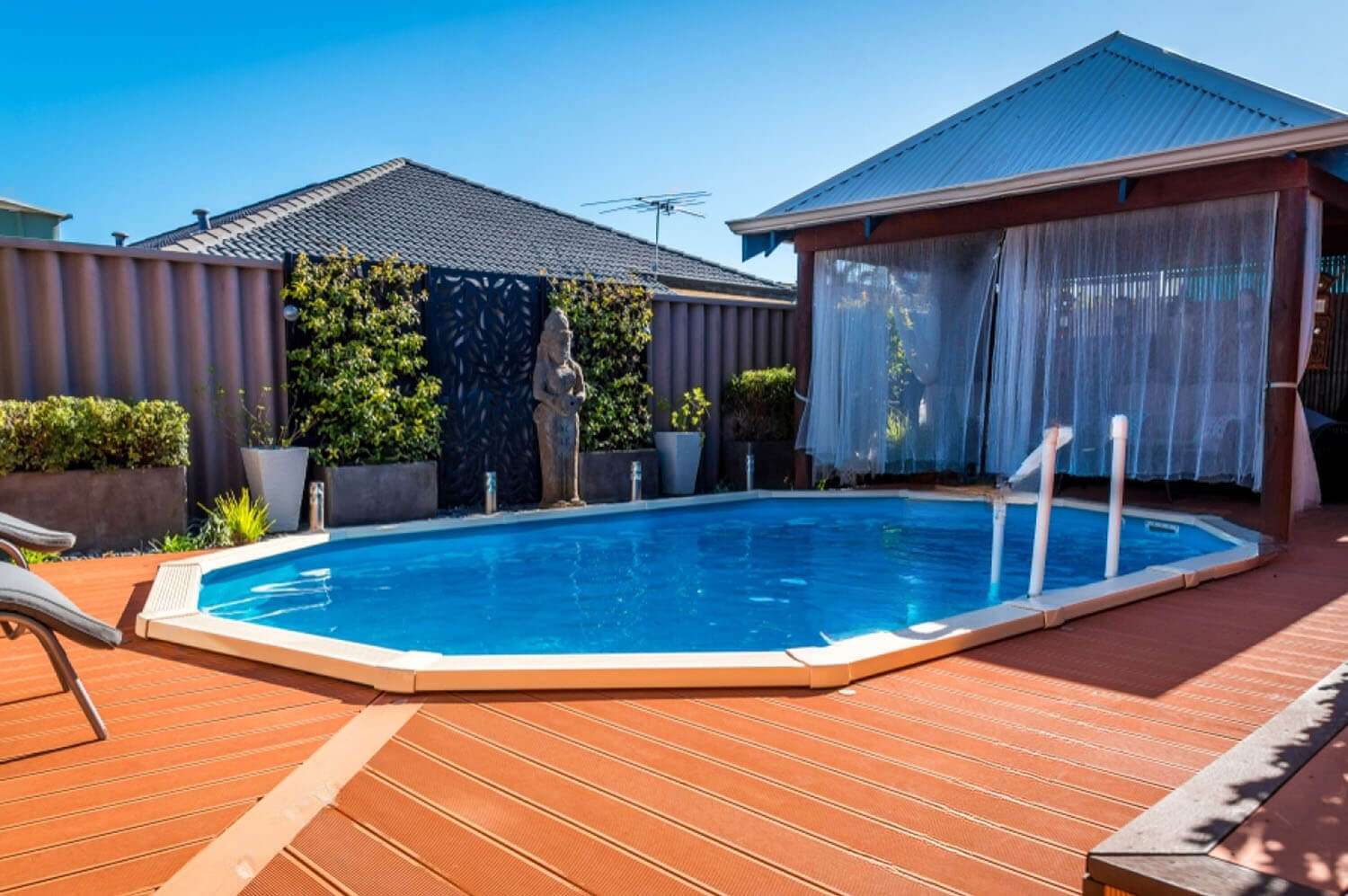 In-ground pools
In-ground pools are the most commonly constructed pools on every property. They are made from various materials by excavating soil from the ground.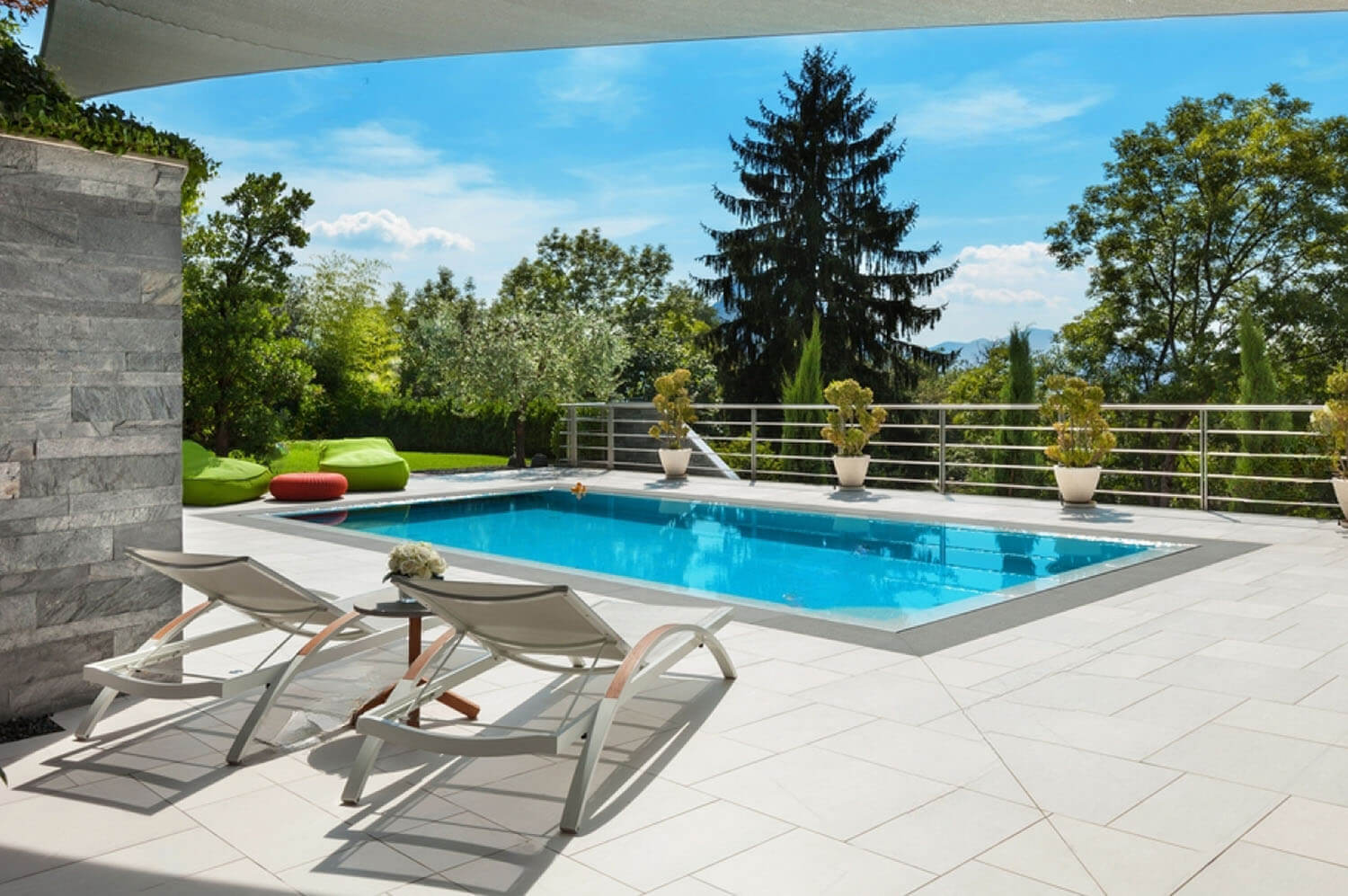 Above-ground pools
Such pools are easy to install and can be dismantled or relocated when required. They are built on top of the ground using prefabricated kits made of steel, aluminum, or resin.c
Infinity pools
Infinity pools give the illusion that the water is flowing without boundaries. They have one or more edges that overflow.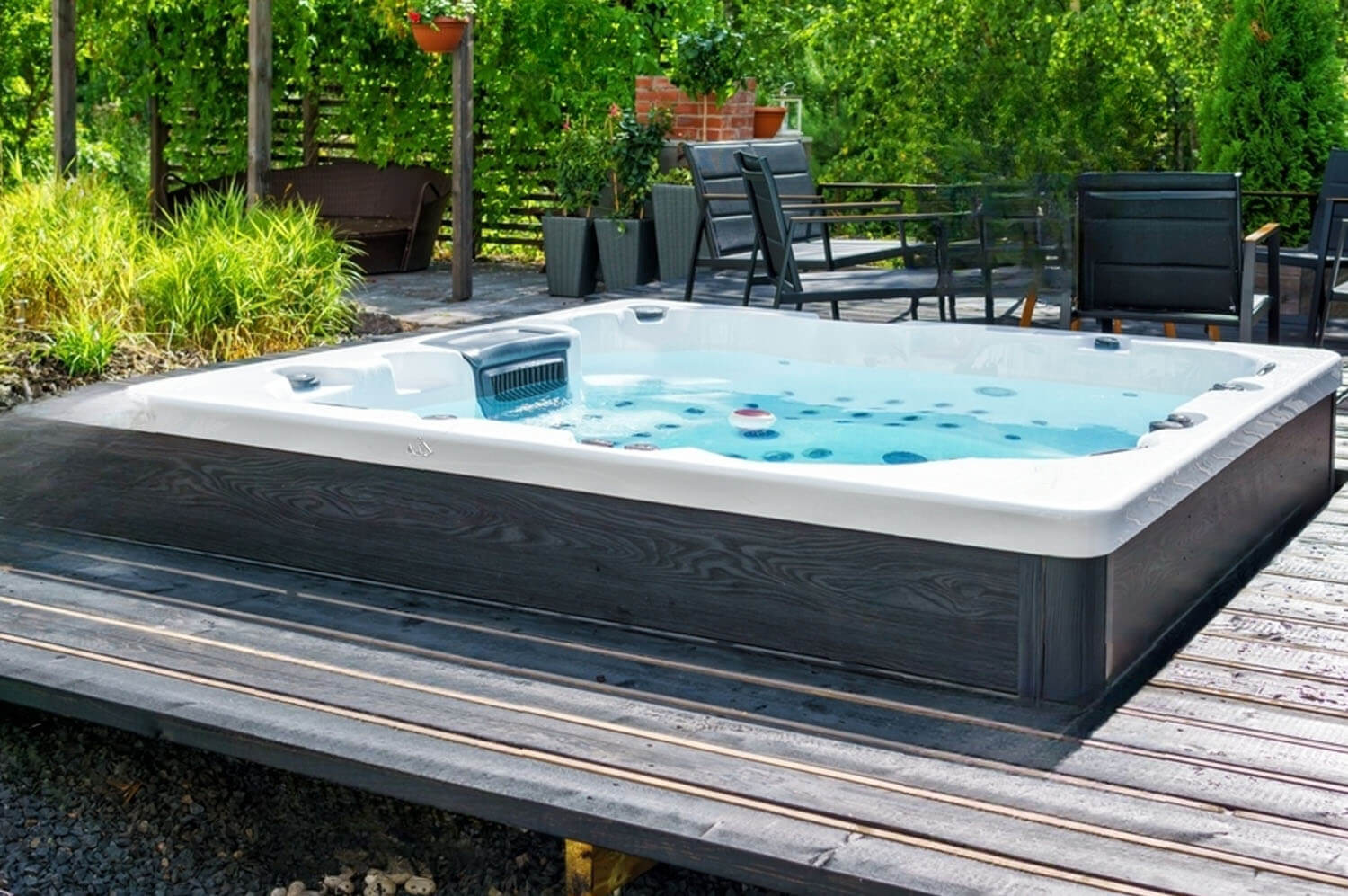 Cocktail pools
We are the best spa builders in Dubai, constructing spas and pools together. Such pools are smaller than typical pools but larger than hot tubs. Cocktail pools are best for relaxing and unwinding after a long day.
Indoor pools
you Don't have outdoor space? No worries; we specialize in indoor pools. We can create an indoor pool within your gym, hotel, or private property that can be ready for use throughout the year.
Why Choose Arabian Pools?
Arabian Pools is the leading brand in the swimming pool builders in Abu Dhabi industry.
We are renowned for delivering exceptional service and satisfactory results in what we do. Some of the reasons to work with Arabian Pools are as follows:
Frequently Asked Questions